As we get older, we face the dilemma of how to best care for our senior loved ones. With growing costs of nursing homes and full time home care providers, many caregivers are exploring new ways to ensure their elderly parents living alone stay at home, where they can age with independence and dignity.
Most senior citizens prefer to Age in Place.
In other words, they want to stay in their homes as long as possible. It's where they feel the most comfortable.
SMART devices (Self-Monitoring, Analysis and Reporting Technology) make aging in place much easier and realistic.
This movement focuses on creating a senior smart home environment which is safe and adaptable to the changing needs of elderly parents living alone.
A smart home solution is an invaluable resource to maintain health, lifestyle and independence of elderly family members.
The technology behind senior home automation is growing, but you may not be sure what is smart home technology? Or how a smart home for the elderly is the best solution for senior independence?
Here are some key questions and answers behind its success.
What are the Benefits of Smart Technology?
Promotes independence and prevents moving to a health care facility
Offers 24/7 surveillance for seniors with just an internet connection
Fall preventions and immediate emergency assistance
Medication dispensing features
Additional home security
Comes in the form of simple alerts or wireless, customizable technology
What Types of Senior Smart Homes are Available?

Smart Home Automation For The Elderly Come in Two Forms:
Embedded health systems - a system which analyzes data to diagnose diseases and risk patterns. They integrate sensors and microprocessors in appliances, furniture, and clothing.
Private health networks - wireless technology connected for in home monitoring for seniors, security and smart automation.
Does Home Automation For Seniors Save Money and Increase Independence?
In the past, private nursing homes and home care providers were the only logical choice.
However with their rising costs, smart technology for seniors acts as the perfect elderly care solution for seniors who want to maintain their independence affordably.
Furthermore despite some investment in learning to use new technology for elderly, this outweighs the cost and anxiety of rehousing loved ones to a healthcare facility.
Which Surveillance and Safety Devices for Seniors Work Well?
Video doorbells allow our love ones to see who's at their door from any device. The doorbell streams a live video, allowing them to identify the person at the door and speak to the visitor in safety.
Robot vacuums help clear mess and do so without requiring a huge effort from seniors. It reduces the risk of tripping over anything in the room, and keeps the floors clean.

What About Wireless Technology For The Elderly?
Smart home technology for the elderly make it easy to call for help in case of emergency. For those suffering with dementia, gps tracking for seniors can be a great option.
The devices can be worn on the wrist. An alert system informs a caregiver when a loved one has left a certain area, and can help the them find personal belongings such as keys or a wallet.
Automated doors and cabinets also make it easier for elderly people to move in their homes. motion detector for elderly can also track ongoing activities like movement in certain rooms or opening of refrigerators.
It gives loved ones a chance to monitor changes in habit. If your loved one isn't moving or growing unwell, it will give you a early notice.

Does it Improve Medical Assistance?
Despite living independently, our aging parents have a number of medications to remember to take at specific times throughout the day. Unfortunately in life, you're likely to need the most medication when your memory is most likely to fail
Smart medication dispensers automate the process by providing correct pills to senior citizens at the right time every day. Some automation products will alert you if your loved ones have not taken their medication at the prescribed time. You can then intervene and contact them about it.
How Does It Treat Serious Medical Conditions?
For those suffering from Alzheimer's or dementia, an emergency phone call may not be sufficient to keep him or her safe.

Most senior citizens may be uncomfortable with the idea of using a large number of apps. With user-friendly home assistants like Google Home and Amazon Echo, these devices recognize your voice and instructions (especially Alexa) and can tailor these to suit our needs as we age.

People living with Alzheimer's or dementia are prone to more confusion in their day-to-day routine.
Elderly tech devices can set reminders, detect motion, and stove alarms for elderly play messages when you walk out of the kitchen to remind your loved one to turn off the stove.
A huge advantage is you can access a senior smart home remotely and customize them to fit seniors needs. Therefore you can add reminders on their behalf.
How Much Does it Cost?
Equipment costs vary depending on individual needs.

Most importantly services can start as low as $29.99 per month.
For those wishing to upgrade to 24/7 video monitoring, this could cost up to $49.99 per month.
You can buy equipment upfront or subscribe to monthly payments within a three to five year contract. Some companies provide free installation and no activation fees.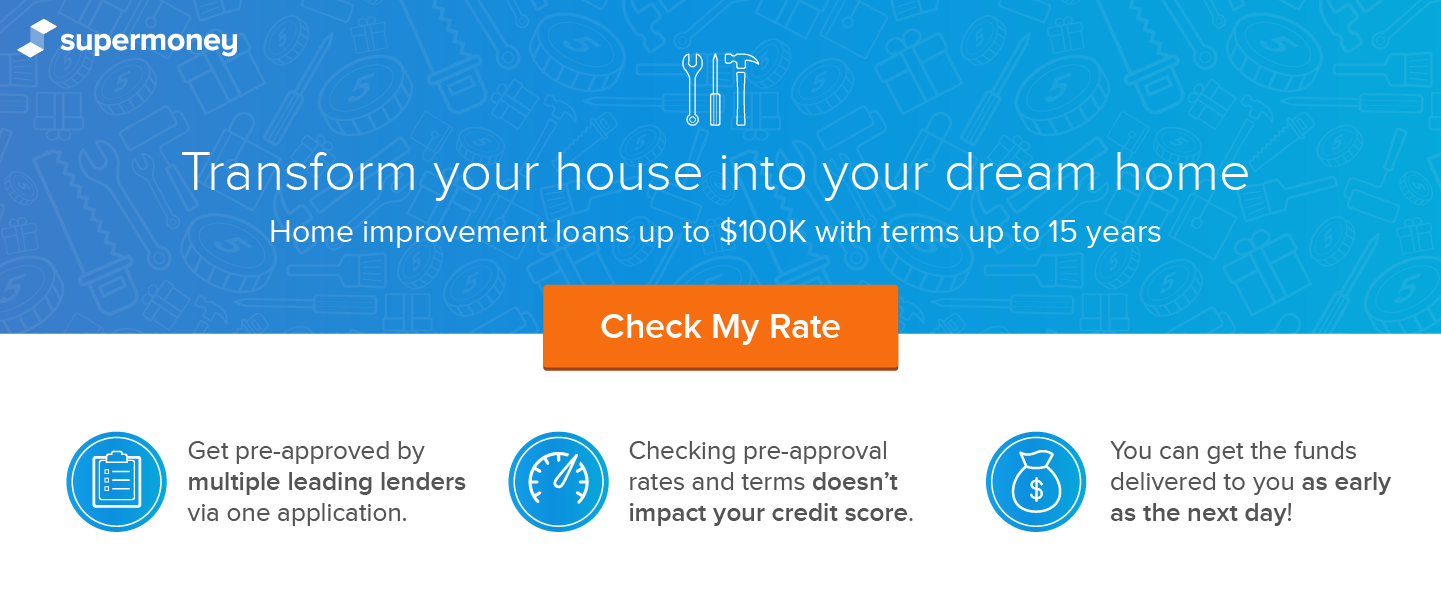 Final Thoughts
Thanks to senior home automation, aging in place allows our elderly parents living alone a chance to enjoy happier and independent lives.
While older people aren't as familiar with modern digital technology, let alone smart home technology, with the help of their loved ones, they can thrive in an independent environment.
For more information on how to get started with a smart home solution for seniors - Start by getting a Free Quote!
Questions, comments or just want to say hi. Write it below and I'll get back to you ASAP. Also make sure to like and share
Please follow and like us: